Local SEO Services
Take Steps to Get Noticed in Local Searches
Local SEO Services Puts Your Business on the Map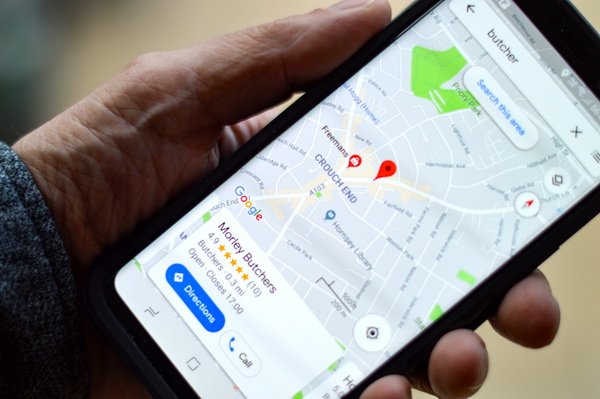 Local SEO (or local search optimisation) is the process of optimizing your local business for search queries that have "local intent".  In other words, it targets local businesses or services nearest to the geographical location of the searcher.
The aim of Local SEO Services is to increase the local search visibility of your business in your geographical area.
The result is that locals nearby, or people passing by your location, can quickly get the information they need about your business, to allow them to either phone or visit you in person.
Place your products & services in front of locals as they're looking for them.
What is Local Search Intent?
Whenever Google establishes that a search query has 'local intent', it delivers a set of results different to a normal 'organic' search query.
For example, say you want information about a specific tooth treatment, like 'Root Canal'. Google search will present you with a list of the most relevant search results, from wherever they are found in the world.
However, if you search for for a 'dentist [in your location]' or 'dentist near me', you will get a different set of results.
Google registers that your search query has 'local intent' and presents you with local results, showing maps, driving directions, customer reviews and photos.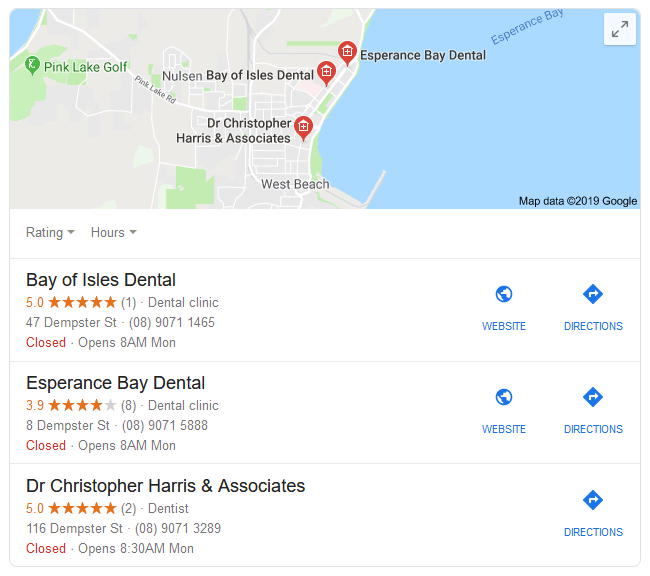 Local SEO Stats You Need to Know
Of all Google Searches have Local Intent
Are looking for business information (address or phone number)
Of local mobile searches result in an offline purchase
Of 'near me' searches result in a store visit.
Why You Need Local SEO Services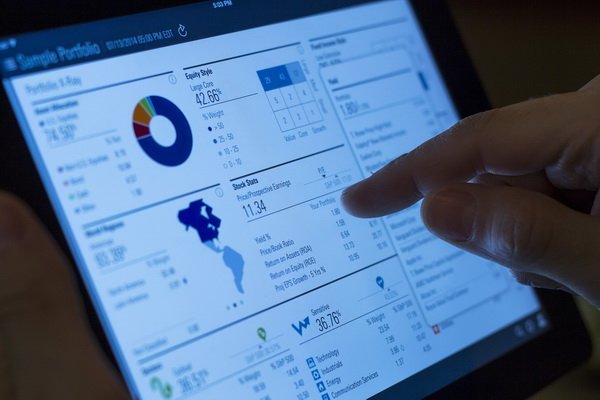 Increasingly, more people are searching on their mobile devices for businesses and services that are close to their current location.
Local SEO increases search visibility for local businesses who operate out of a brick-and-mortar location, such as dentists, or service-area businesses, like electricians or plumbers.
Optimising your presence with Google will help make your business can stand out from other local businesses in your area. This means more local customers picking up the phone or walking into your shop, or premises.
Local SEO is highly targeted, and effective strategy that will increase your local brand awareness and connect your businesses with the right consumers, when they need you.
READY TO STAND OUT FROM OTHER LOCAL SERVICES?
Complete the form below to get started with Local SEO Services!