Why Choose Good Web Solutions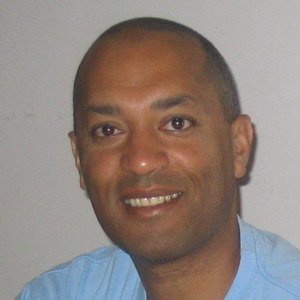 I'm Trevor Mitchell, a web designer/developer focused on crafting great web experiences. I've been doing web design since 2005. I live in a small town called Esperance, in Western Australia, and whilst that may seem far away, I'm really only a click away.
As a small business owner myself, I have some understanding of how a business works. I know that you need a return on your investment. So, that's why my web design services are built around meeting your objectives and goals.
My goal is simple. To provide a great service and to make your business more money.
Reasons to Choose Good Web Solutions
CLIENT CENTERED Web Design
All projects are performed in close collaboration with you to craft the most effective solution.
RESULTS DRIVEN
After listening to your objectives, you always get the most effective solution to get you there.
No Jargon stress-free
You'll be kept up to date with progress in plain English, no jargon, and no lock in contracts
PROVEN WEB DESIGN PROCESS
My process for design, development and delivery, ensures your project is in safe hands
On-time delivery
My process ensures that your project will be delivered on time and within budget.
TRUSTWORTHY SOFTWARE
All website solutions are built using the worlds leading content management system.
SECURE SOLUTIONS
All sites have built in security to minimise threats from hackers and malware.
ONGOING website Suport
Getting a web site live is just the beginning. Flexible and friendly support is available after launch.
Client Documentation
You receive professional documentation that empowers you, and saves them time.
Constantly Improving
Web Design is constantly evolving, so ongoing study allows me to always offer you more value.
Let's Get Started
If you're ready to get going click the button and let's get underway!