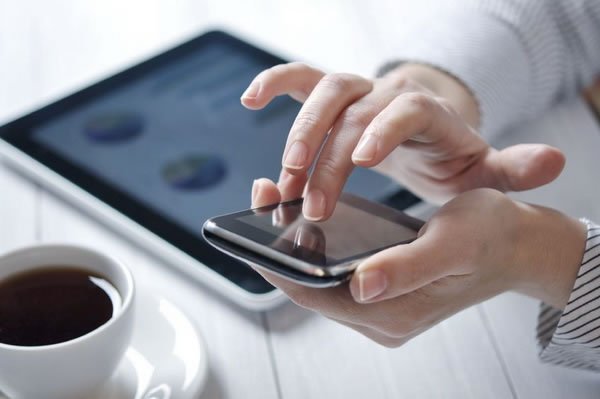 Is your website mobile friendly or not?  Do you know how your website looks on a smart phone or tablet?
This year, 2013, the number of mobile Internet users are expected to overtake the number of people browsing on a PC.
Mobile users are fast becoming aware that most sites on the web, take no account of people using mobile devices.
Websites optimised for large screens look very different on a smartphone and tablet screens.
The mobile browsing experience is not what you expect on a device designed to access information quickly and easily.
 Businesses are losing up to 300% of their customers because of bad mobile experiences
Is your website mobile friendly or full of mobile browsing woes?
Horizontal Scrolling (or swiping)
Smartphone browsers are displaying pages on 3.5 -4 inch screens that were designed to be viewed on a desktop computer screen, that measure anything from 17-23 inches.
Zooming and pinching
Smartphone browsers squeeze information on a web page down to its size, reducing text size, making it harder to read.
Slow mobile networks
Browsing on a mobile network is slower than a broadband network, so if a website contains a lot of scripts, plugins and images, it will take much longer to load.
Flash Animation
The most popular mobile devices in the world (iPhones and iPads) do not play Flash animation. If your website is constructed totally or partially with Flash, these elements will not appear on screens of Apple mobile devices.
Bad Mobile Browsing Experience = Loss of Potential Business
Is your website mobile friendly or just losing you business?
Unhappy mobile visitors are going to your competitors who offer a better mobile experience. They are also  less likely to contact you or use your services, and are less likely to recommend your business to anyone.
Can you afford to ignore the bad experiences you may be offering your mobile browsing audience?