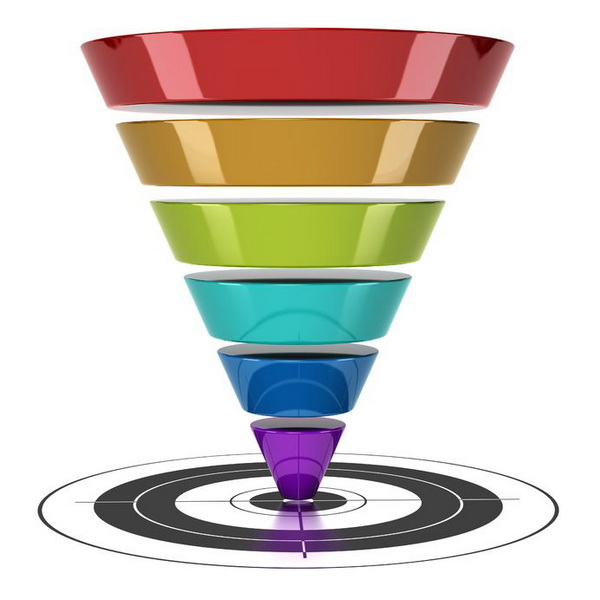 Why increase your conversion rate? Your web site's Conversion Rate is the ratio of your completed site goals against the number of site visitors.
For example, if you had 10o visitors who all bought your product, the conversion rate is excellent. On the other hand, if only one visitor buy out of 100, the conversion rate is pretty poor.If you think about it, having a low conversion rate defeats the whole purpose of having a web page or website.
To Increase Your Conversion Rate, Set Goals First
Conversion rates need a yard stick to be measured against. Have you decided upon what your website's conversion goals are?
Some common conversion goals are the number of newsletter signing ups, affiliate link clicks, emails enquiries, membership registrations, phone calls,  purchases or file downloads.
Whats ever your conversion goals its main motive should geared toward transforming your visitors into customers, so that your business can become more successful.
Do Re-designs Increase Conversion Your Rate?
Graphic design, for the sake of it, does little to increase site performance. Your existing website probably does not need to be re-built from scratch.
Web site statistics can allow you to find which of your existing pages never get visited, or which pages people always exit your site from.
The insight gained from this type of analysis can arm you  with the knowledge of where your time, money and effort are best applied to increase your conversion rate.
Optimise to Increase Conversion Rate
Conversion Optimisation is the process of finding what works to change your site visitors into customers.
It involves testing lots variations in layout, colour, graphic elements, and wording, until something is found to increase conversion rate substantially that you can measure.
Some Basic Steps to Increase Conversion Rate:
Define your conversion goals from the start – Your web design should incorporates a road map that you want your visitors to travel
Set up a conversion funnel at Google Analytics –  To increase conversion rate, you must measure be able to to track user behaviour.
Try Multivariate Testing  – Test multiple combinations of site copy, layout, images, and layout to find what turns visits into sales.
Conversion Optimisation replaces the guesswork often used to design websites. The feedback collected from your site traffic statistics will let you know exactly what your website needs to improve its performance, so your business can grow.