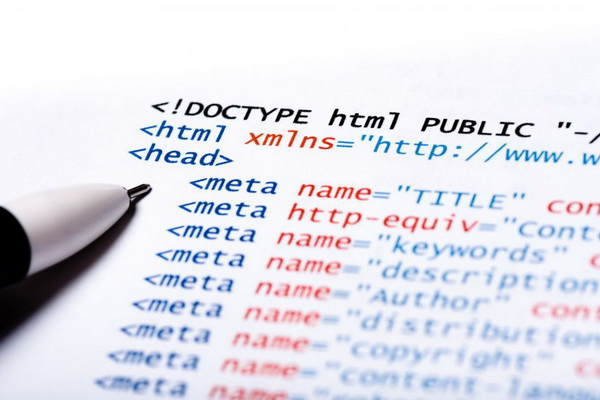 The most common question asked by website owners is 'How do I update a website?' They know from bad desktop experiences that even simple changes could cause disastrous affects. A missing character could mean the difference between seeing your website one moment and a white screen the next.
Most small business owners don't have the necessary coding skills for website updating, nor the time to invest in learning them. The traditional solution to "How do I update a website?" has been to delegate the job to the web developer, or leave the site unchanged.
Compelling reasons for you to update yourself
Delegating the website updates to a developer incurs costs that build up over time.
Your developer will only do your updates when he or she has the time to do them, if he or she has a busy schedule.
Regular updates will engage your target audience and keep them coming back to your website for more products or information.
How do I update a website with no coding skills?
One of the main reasons websites were so perilous for non technical users, was because the content, design and framework were so closely entwined. If one thing was out of place everything was likely to come tumbling down.
So imagine how free you would be if these three aspects (design content & framework) were all separate, and you could makes changes anyone of them without affecting another. In other words, what if you could change the content and know with confidence that the design and framework would always be secure?
Well the web industry responded to the question 'How do I update a website?' and have designed Content Management Systems, which enabled website owners to easily update the content pages, with minimum fuss.