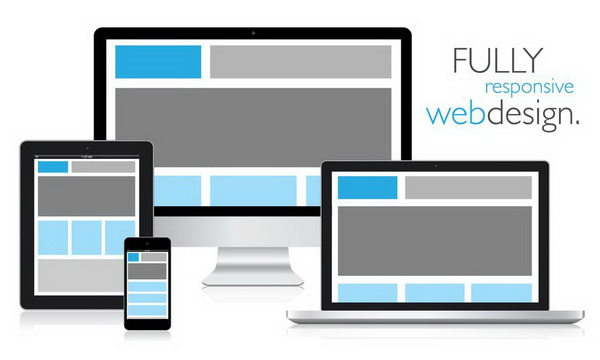 Responsive Website Design means that your web page will respond to the width of the browser it's being viewed on.
So what you get is one website that works perfectly on desktop, laptop, and mobile devices.
Another important factor is that Responsive website design always displays in a usable and readable way, offering the best user experience, regardless of device.
Responsive Website Design and CMS Solutions
Responsive website design can be hand-coded but does not have to start from scratch.
Responsive template designs and themes are now widely available for bothJoomla CMS and Wordpress.
In fact, the latest version of Joomla CMS, version 3.0, is Responsive and mobile ready.
Responsive templates are cost effective solutions that allow you to save time and money.  Its far better to invest that saved time and money into your site content.
Yes, content is still king and its becoming even more important as time goes on.
Benefits of Responsive Website Design
Your Responsive website design will automatically adapt itself to the user's device size
Responsive websites are built that way from the start. You do not need a separate website or to add a plugin
If you are building a new website a Responsive design will offer the best experience to your users on multiple devices
It is also cheaper in the long run because you don't have to worry about two websites or plugin updates
Responsive website design provides a positive user experience on a wide variety of  devices